KITCHEN REMODELING SERVICES NEAR ME
Kitchen Remodeling Near Me
Our team of professionals are across the country and chances are, we're near you! Whether you need a kitchen refresher or a complete kitchen remodeling, we're here for you! Contact us today.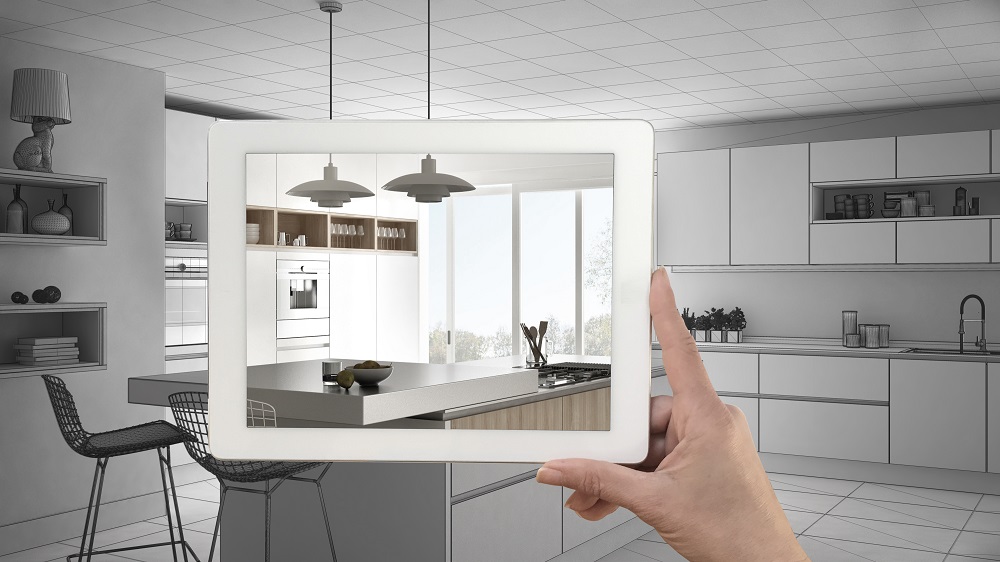 Kitchen Design & Remodeling
We're passionate to make your dream kitchen a reality with loving and certified interior designers that are happy to help you start your project. 
Custom Kitchens
We understand all your needs and by customizing your kitchen we can provide the extra storage, look, and feel of your dream kitchen.
"Awesome job! I called them for new kitchen cabinets and decided to re-do my entire kitchen. I couldn't be happier."
Angelica L.
"These guys are amazing! My experience was extraordinary and my kitchen looks just like I dreamed it. Thank you!"
Laura T.
"Although we decided to go with a kitchen refresher  option, they still nailed it and took care of us at all times."
David A.
Start with your kitchen remodeling project now and make your dream kitchen a reality. Our nationwide offices provide exceptional service and we would love to hear from you!